St. William the Confessor Catholic Church
Feast of the Immaculate Conception and 9 Day Rosary Procession in Honor of Our Lady of Guadalupe 2009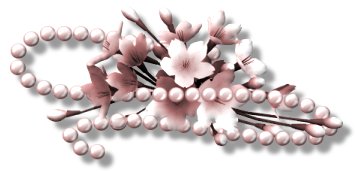 EASTER VIGIL 2009
Click photo to enlarge
GOOD FRIDAY 2009
Click photo to enlarge
After Good Friday Service there is a procession. In silence we walk Our Lady home from Calvary in total silence. The only sound one hears is the lonely beat of a drum. After the procession everyone pays their respects to The Sorrowful Mother with a kiss.

Click the photos to enlarge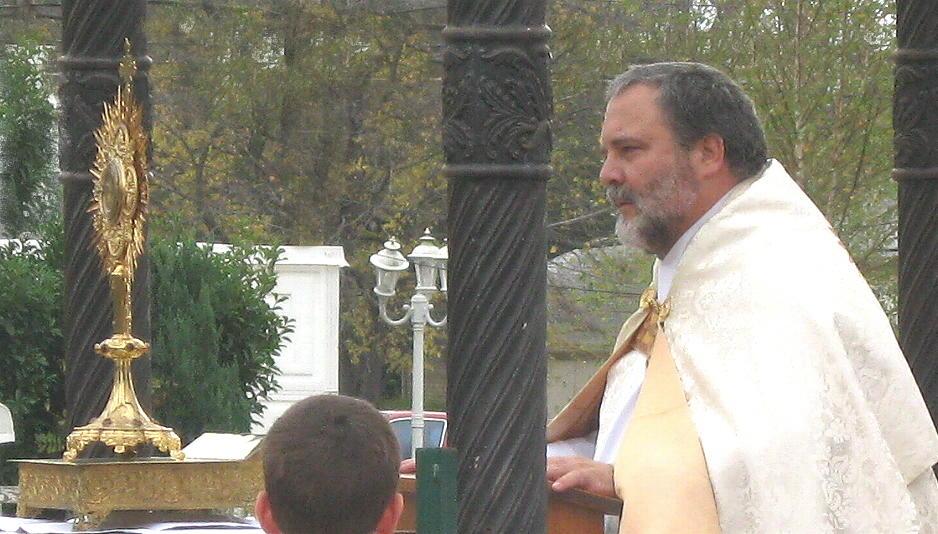 Father Paul Weinberger
The photos of the Procession below were taken by Hannah Bosse.
Hannah is 15 years old.




Photos compliments of Sandy Clark and her daughters, Mary and Elizabeth. Please visit their online store, Saints Galore Catholic Publishing
"Corpus Christi" is a Latin phrase which in English means "the Body of Christ."
At four outdoor Altars the Most Blessed Sacrament contained in the beautiful Monstrance was adored and worshiped – before beginning the hymns in honor of the Body of Christ, everyone was blessed as the Priest raised the Monstrance and traced the "Sign of the Cross." This is properly referred to as "Benediction" or "receiving a solemn blessing by the upraised Monstrance containing the Sacred Host."
The "Corpus Christi" Procession honored graduates who have finished years and years of schooling and have been awarded a diploma in recognition of their efforts. This is a true accomplishment which was celebrated by our parish.
The young Catholic women who wished to give thanks to God for the first 15 years of life, for their Catholic Faith, for the gift of their family, participated in a special way in the "Corpus Christi" procession. At the conclusion of the procession these young ladies renewed their Baptismal vows and received a special blessing.
Memories such as these are great to recall later in life!
Father Paul


Mirabile visu
Sacrament of Baptism
click thumbnail to enlarge then click on the photo for a full size view
| | | |
| --- | --- | --- |
| Reagan Joseph | Happy baby | Reagan and Jennifer |
| Fr. Paul, Reagan, and mom | My Queen, My Mother! | Fr. Paul and Reagan Joseph |


2007
Click thumbnail to enlarge and then click on the photo for a full size view